Vacant Executive Positions
---
---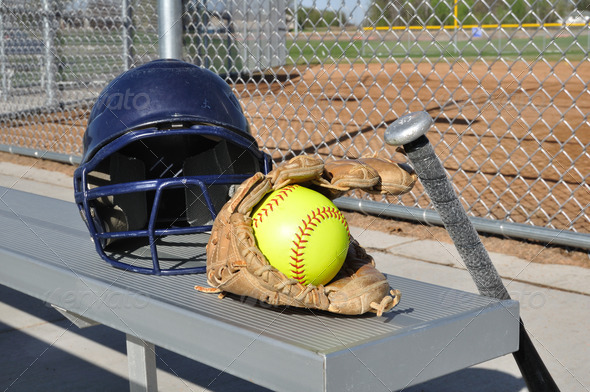 ---
MHMSA REALLY NEEDS A U14 DIRECTOR - FAILURE TO FILL THIS POSITION WILL PREVENT IT FROM RUNNING NEXT SEASON. MAY NOT HAVE A SEASON END TOURNAMENT WITHOUT A DIRECTOR FOR THE 2018 OUTDOOR SEASON.
Open:
U14 PEEWEE Director
Highschool CO- Director
Provincial/Tournament Director
SA Association Meeting Rep - someone to attend Zone meetings, etc and report back to MHMSA. Expense allowances are in place.
Meeting schedule for 2018:
In an effort to reduce the amount of time spent at meetings, and hopefully attract more individuals to our executive we have restructured our meeting plan. We hope you will join us!
Jan 21st at @6
Feb - NO meeting
March 18th at JMH @6
April 15th at JMH @6
May 27th at JMH @6
June 24th at JMH @6
July - NO meeting
August - NO meeting
September - NO meeting
October - NO meeting
November 18th - AGM - 6:00 MHC
December - NO meeting
Total formal meeting - 6
Total no meeting - 6